danna Posted on March 18 2022
yes. Toyan design to make the v8 engine red color again. do you like it?
where to buy toyan engine: click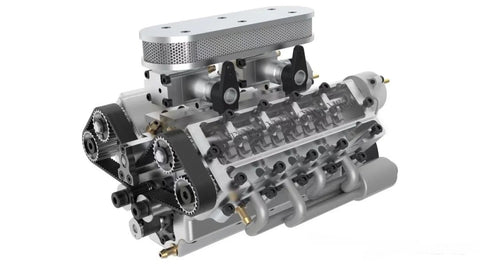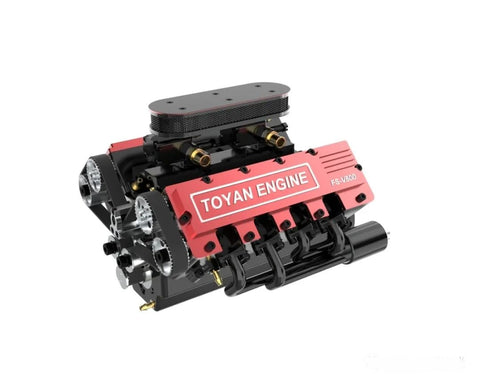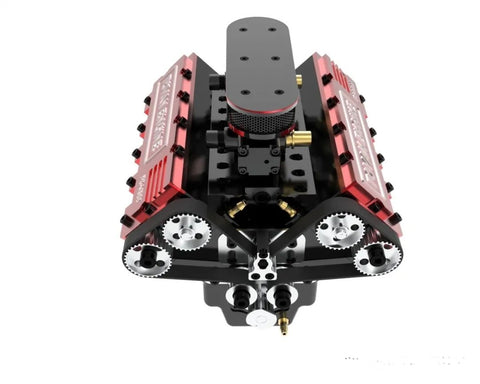 and Toyan add a rotor engien logo on the rotary engine. check the design below.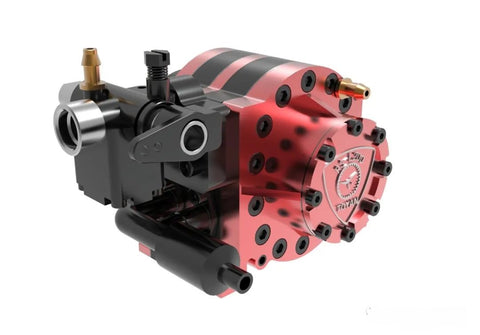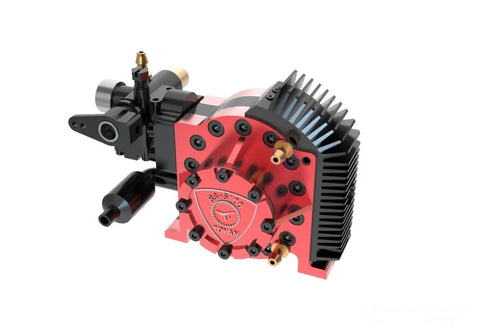 if you have any problems, pls let me know. thank you.