DETAIL PRODUCT
Make it your own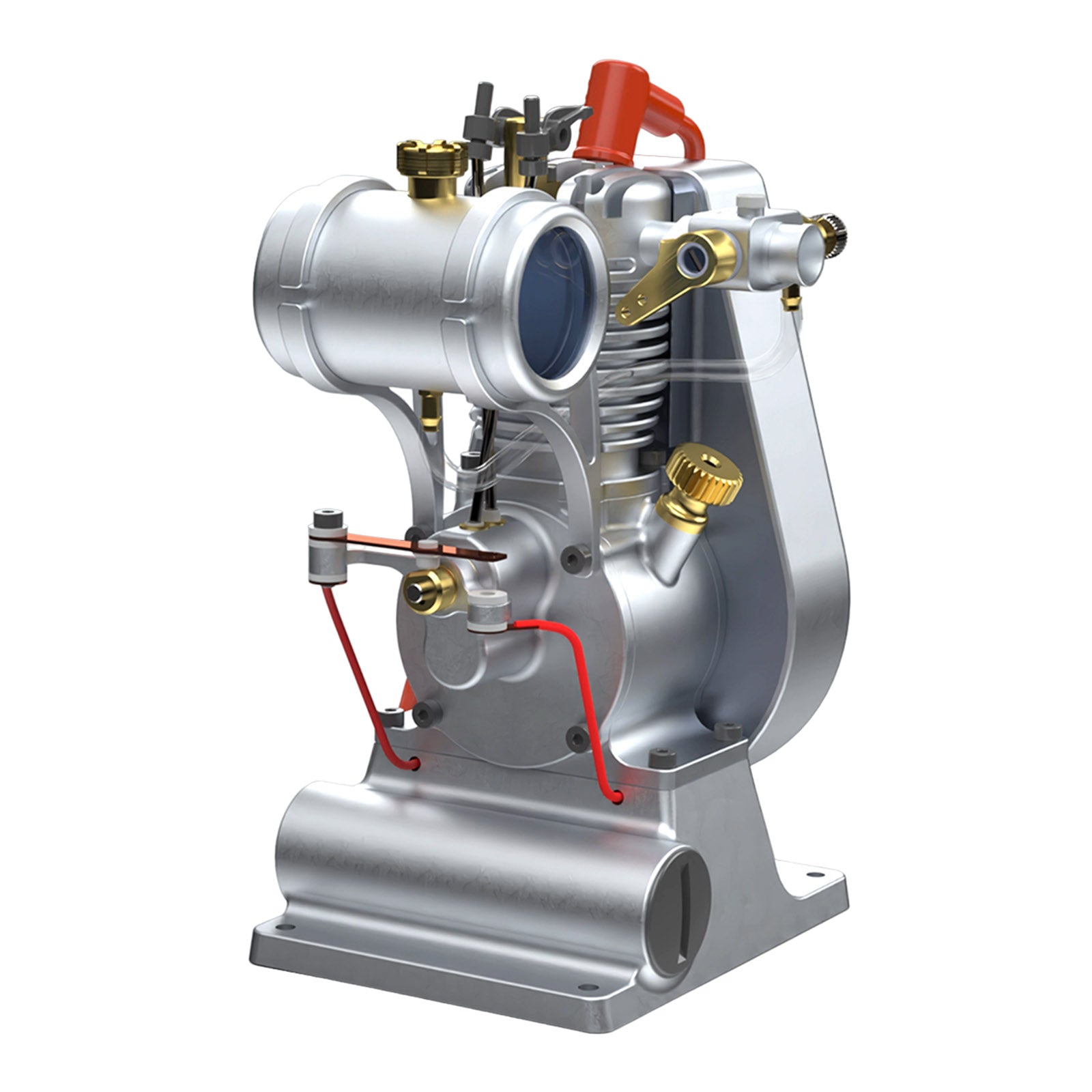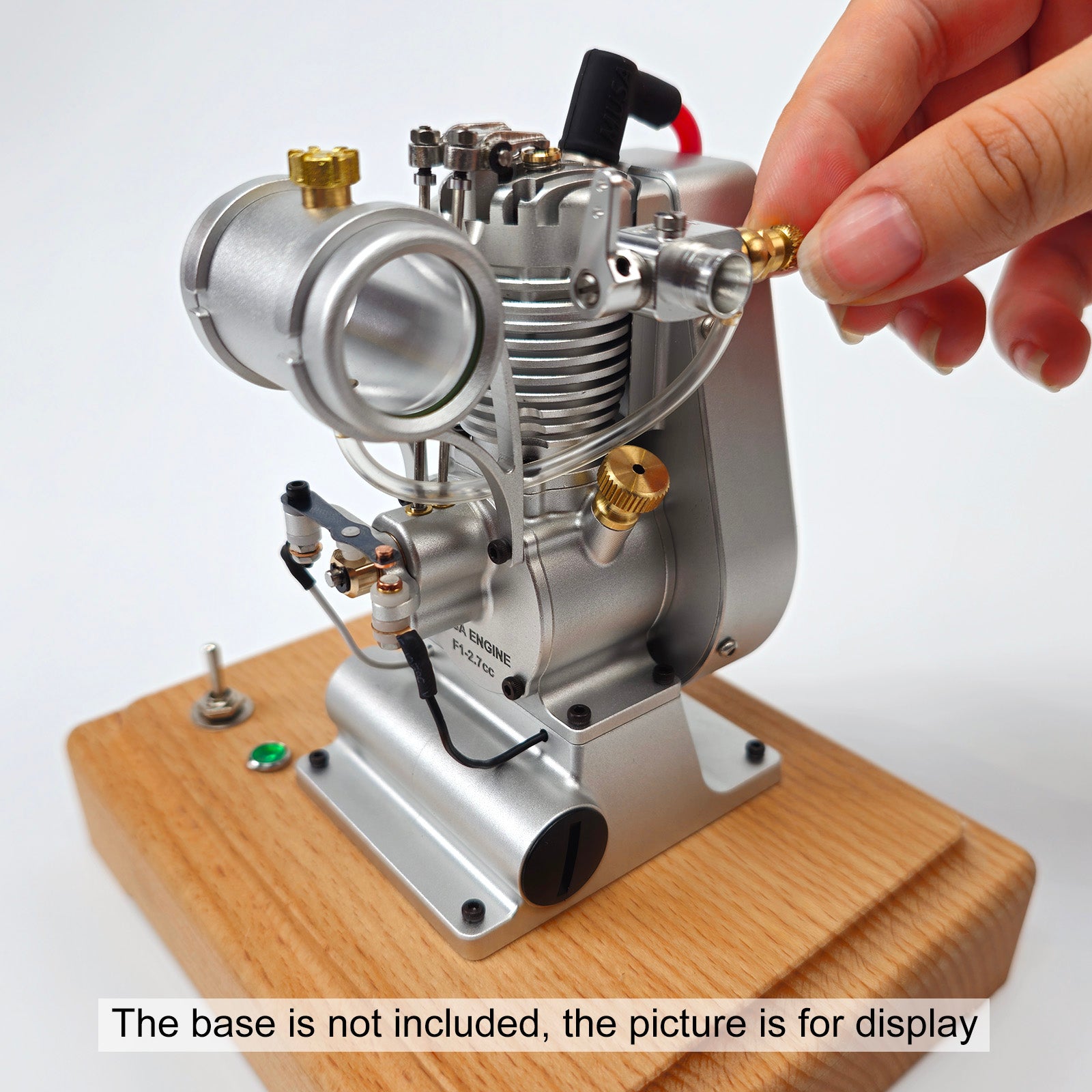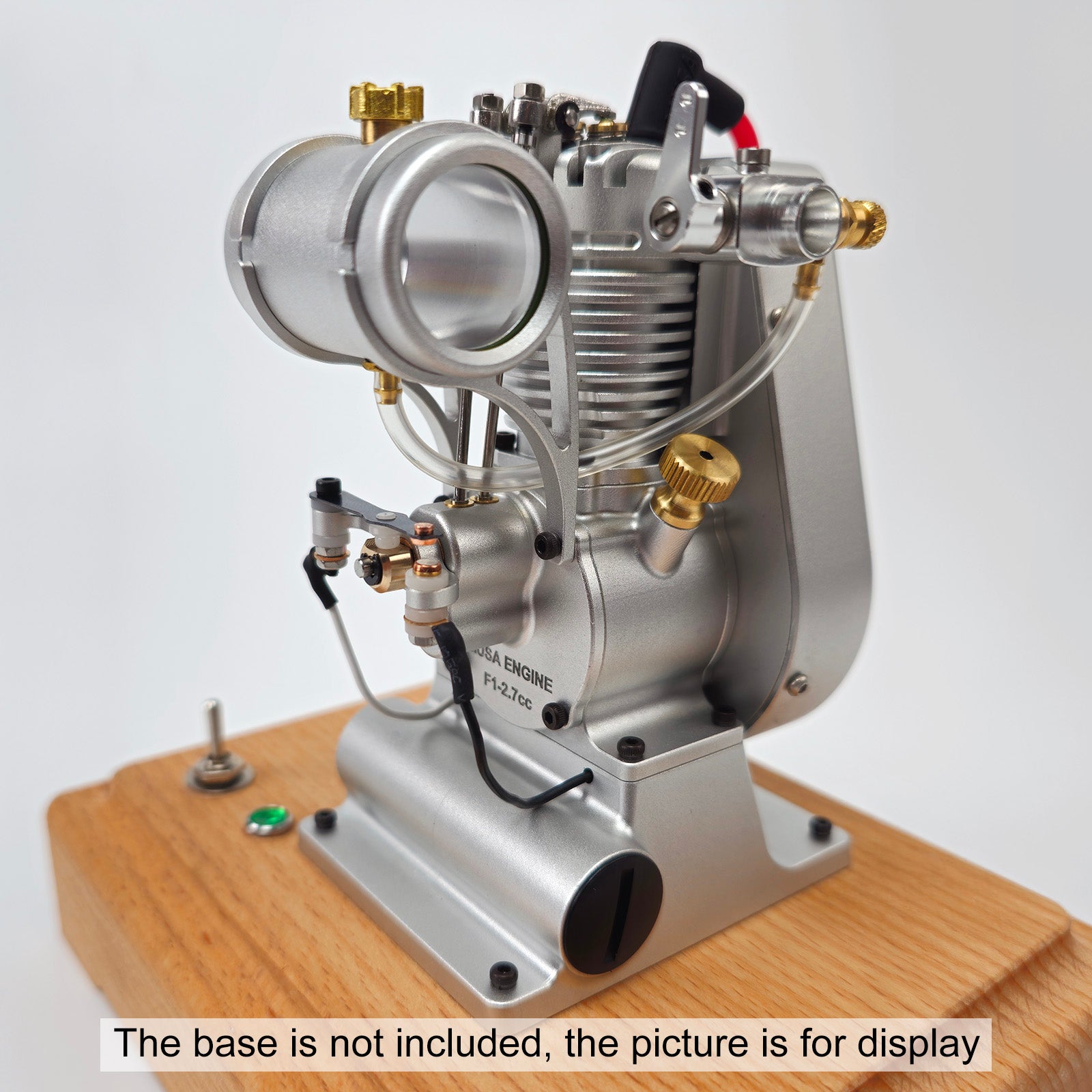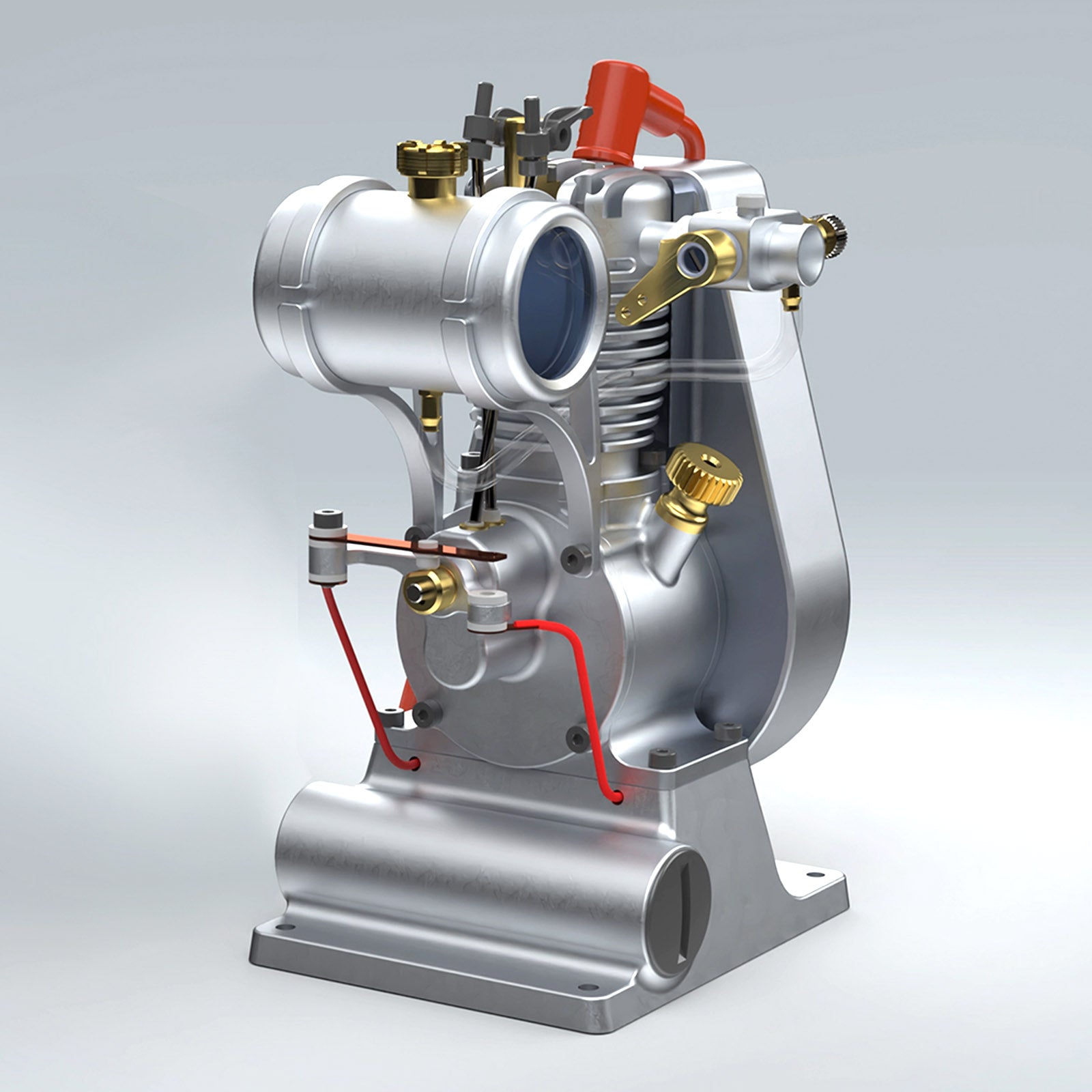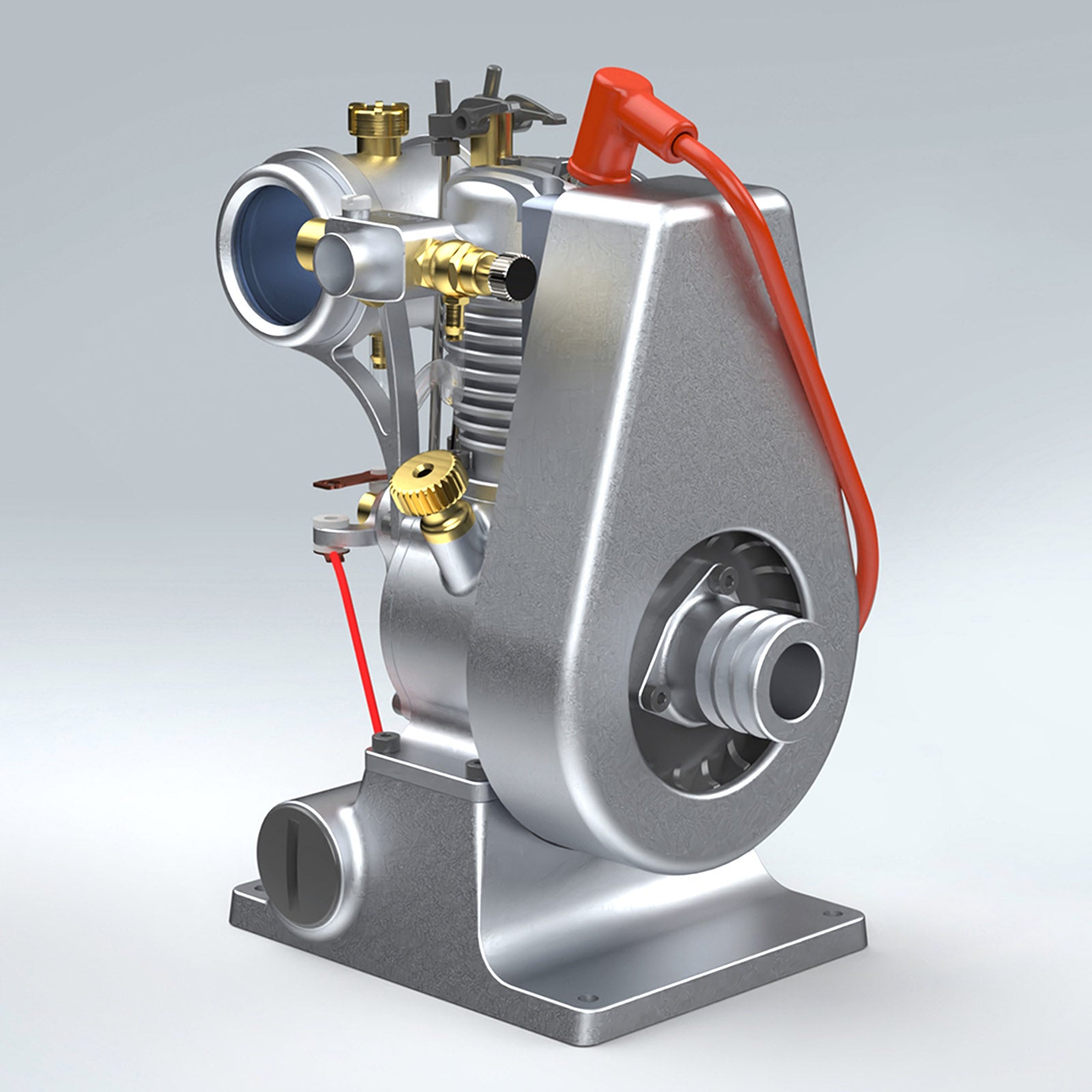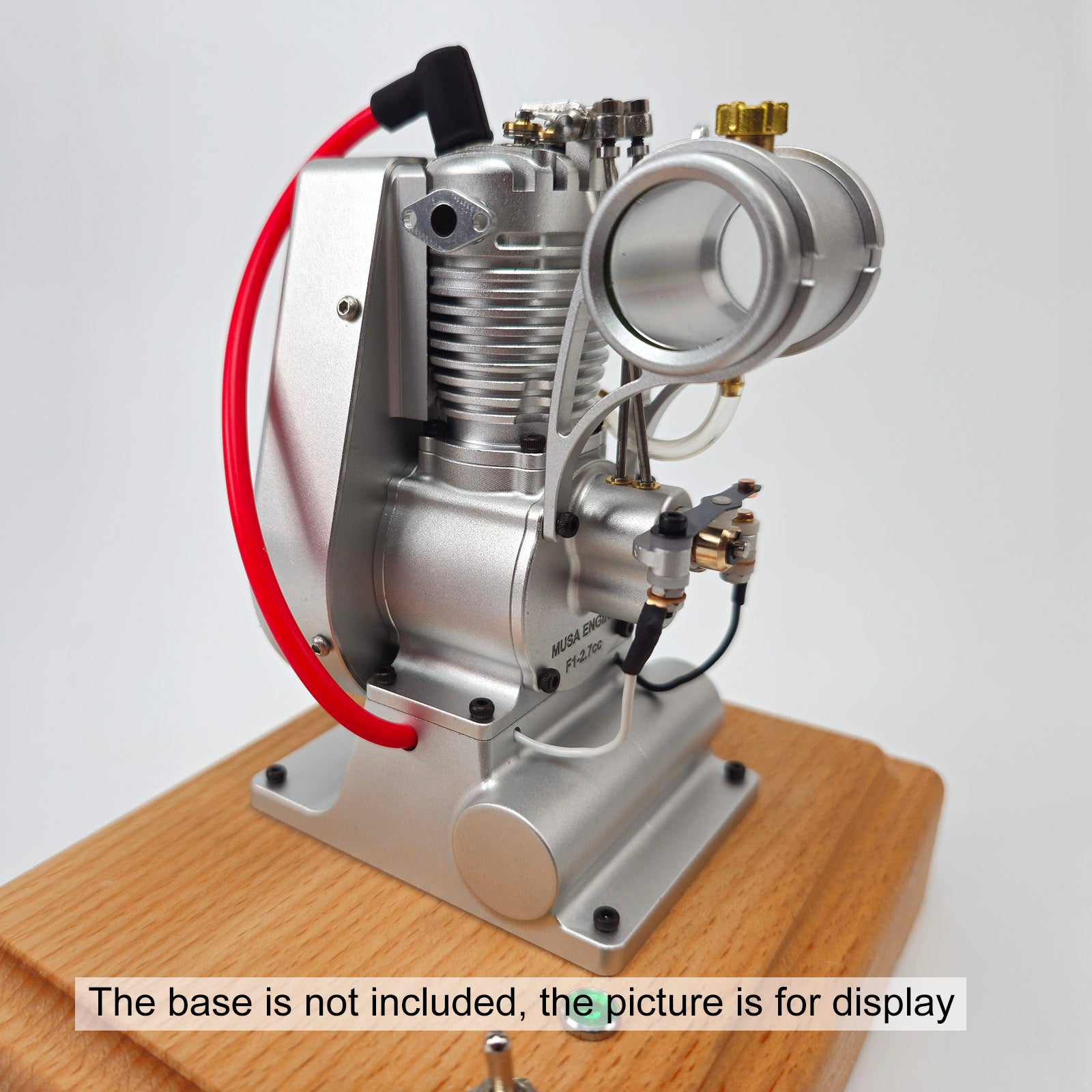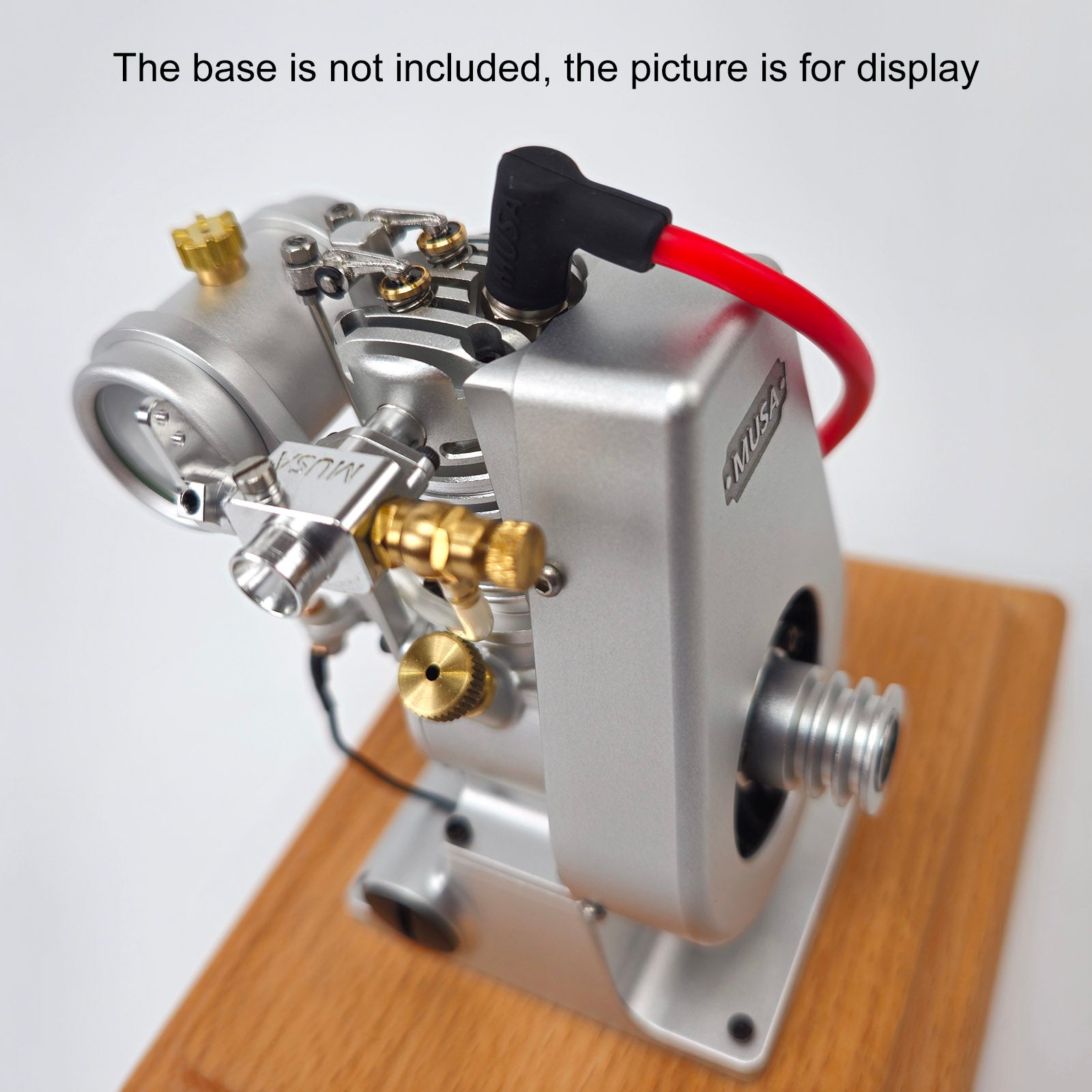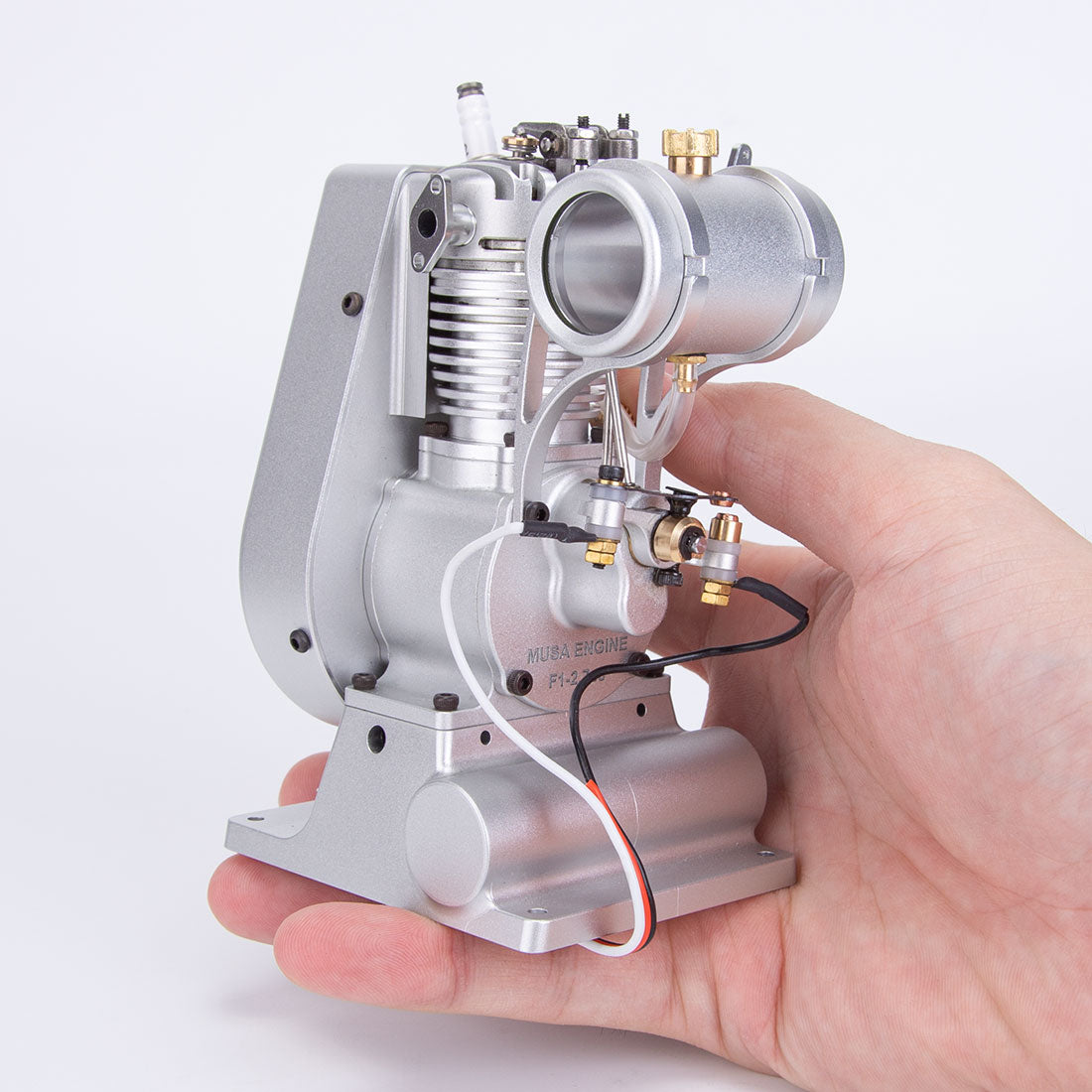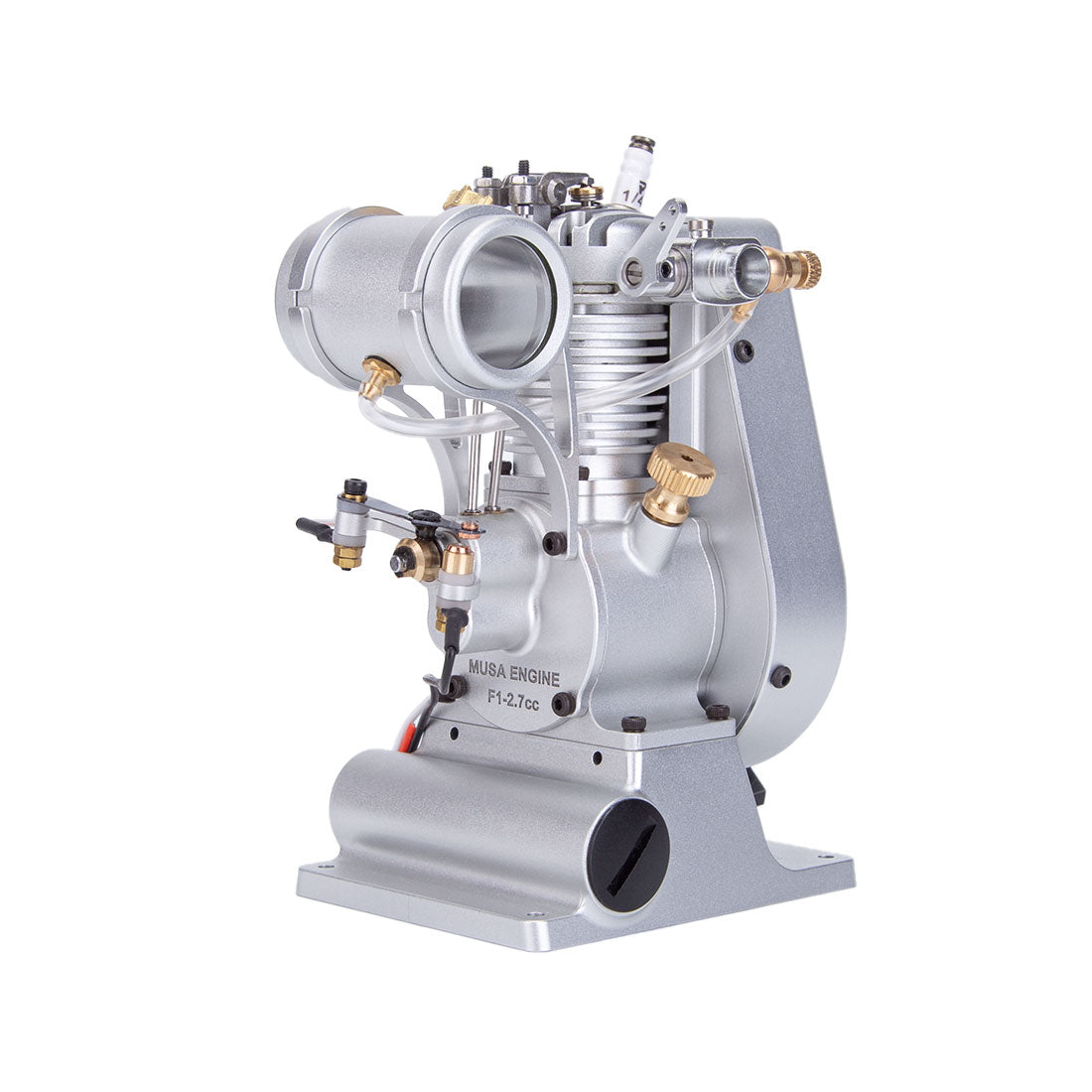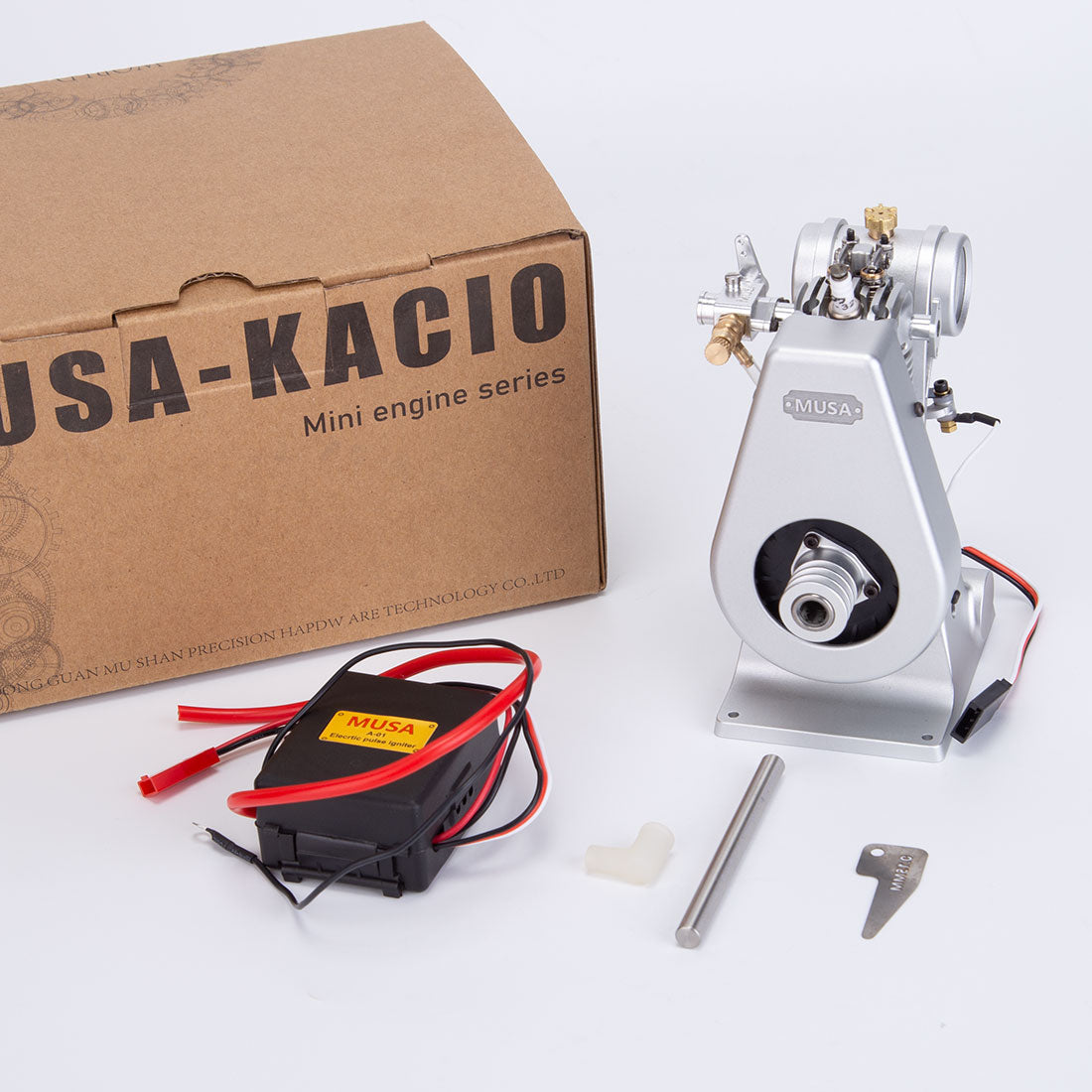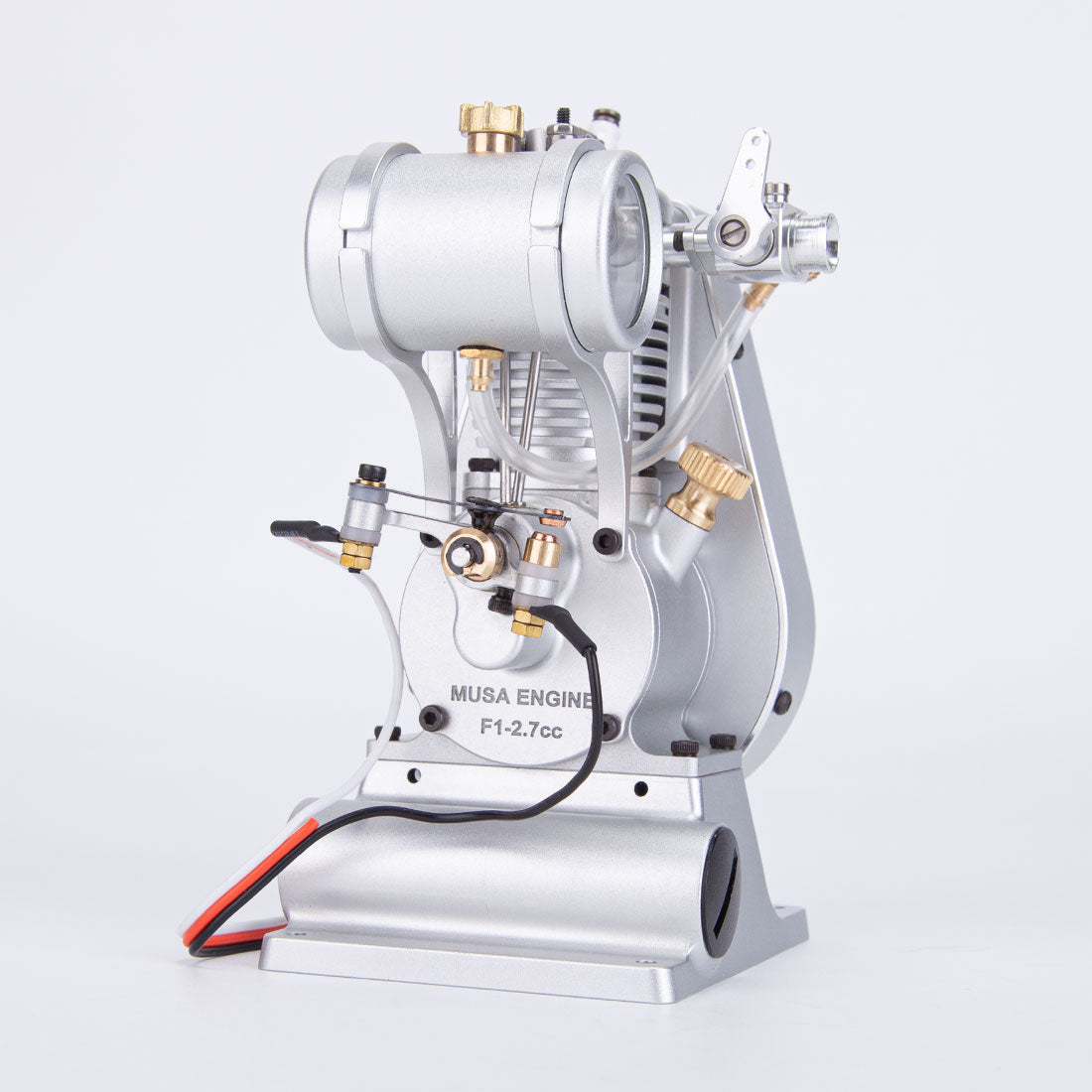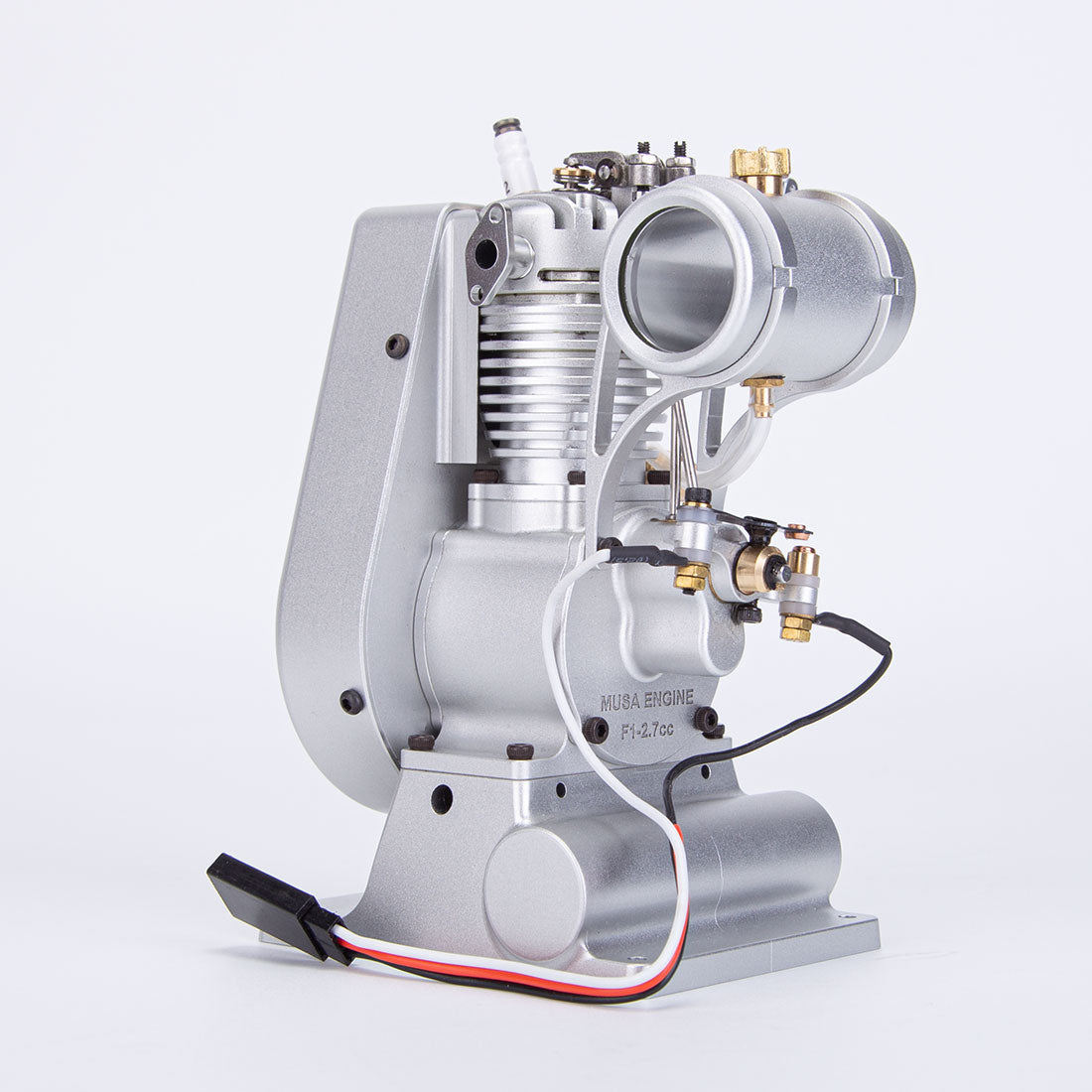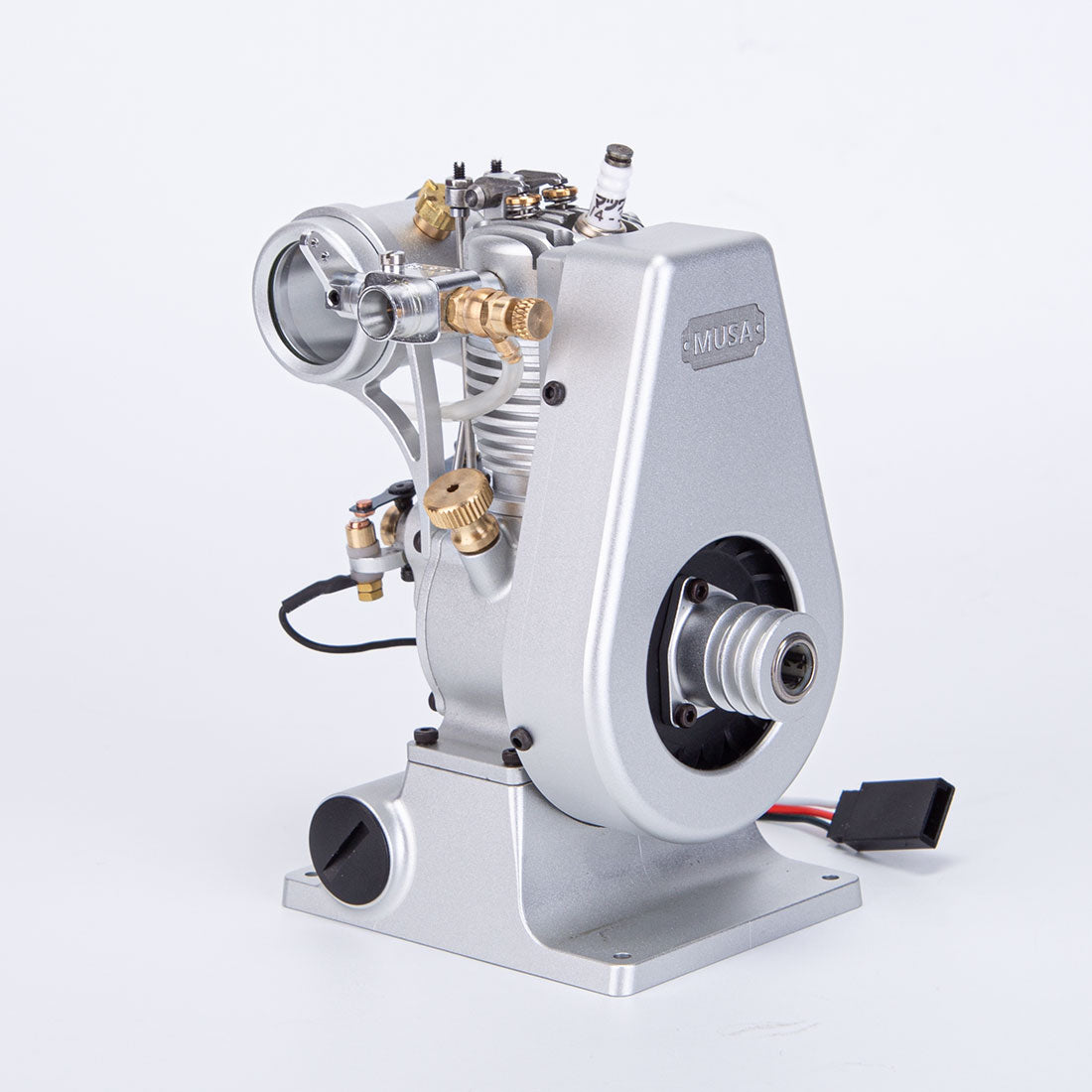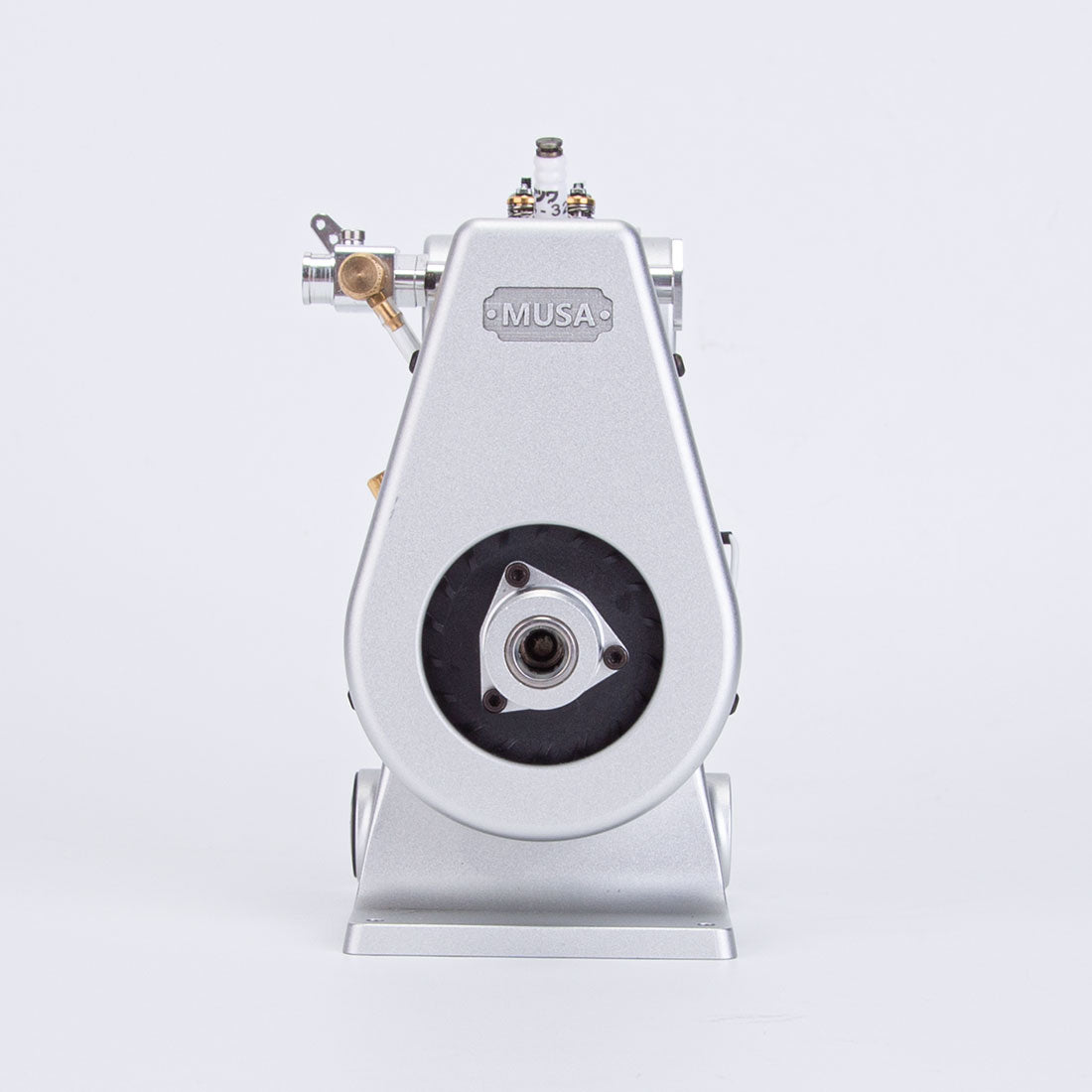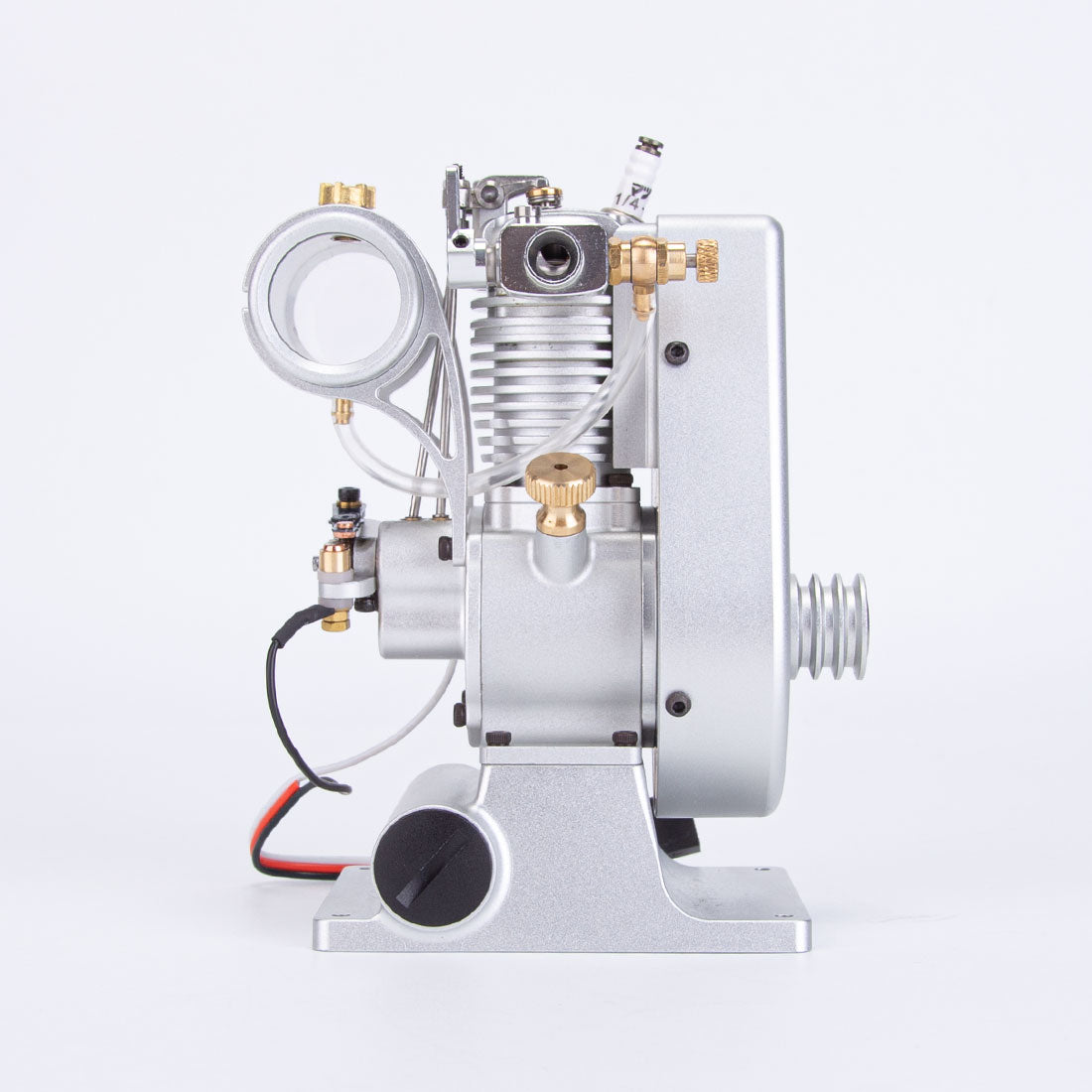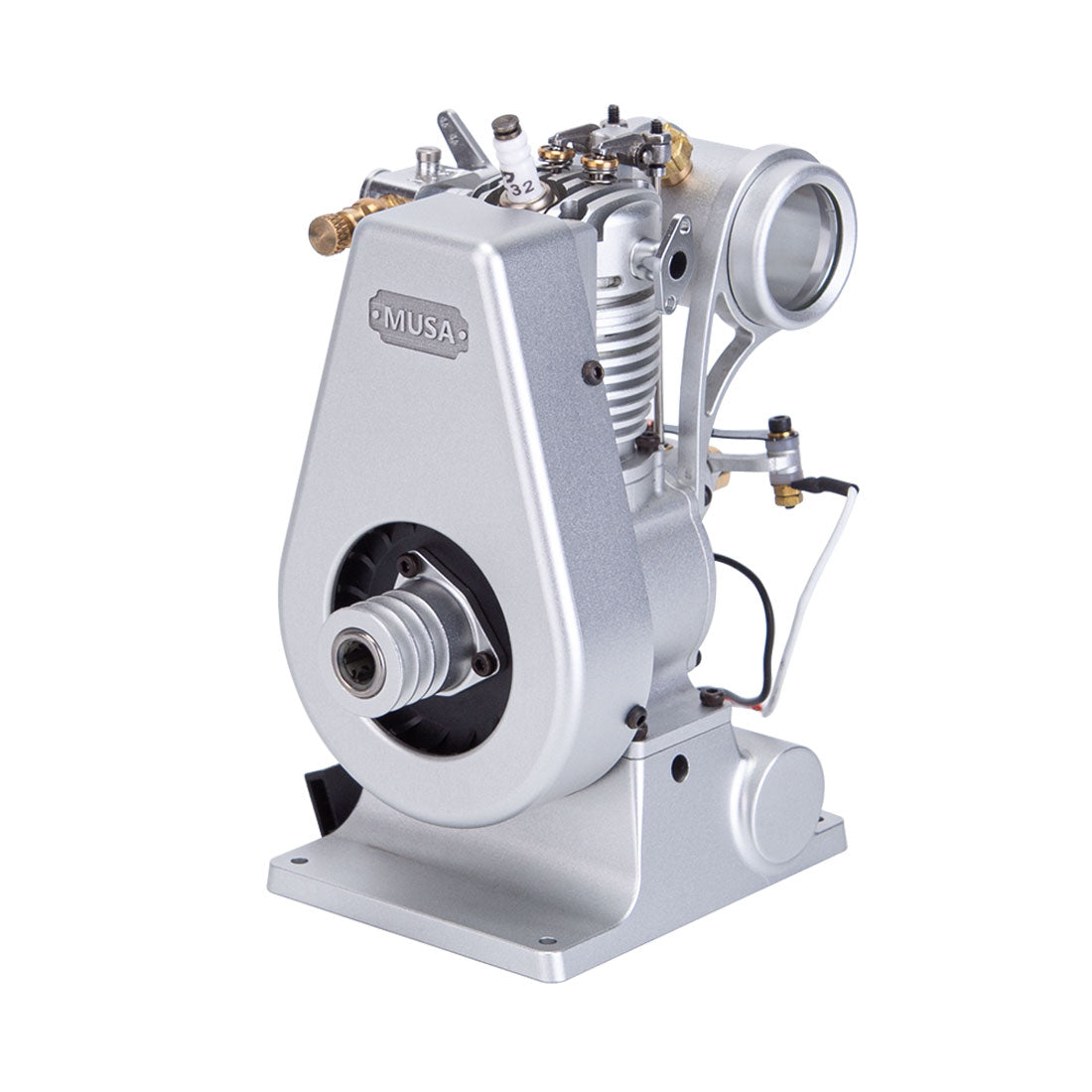 Features Speacial
Tribute to Classics
Exquisite Appearance
Clever Design
Excellent Quality
Outstanding Collectible
All CNC Machined
Tribute to Classics
In recent years, Stirlingkit and the MUSA factory have successively released two single-cylinder engines that pay tribute to the classics "Whippet" and "Red Dog", which have impressed many model engine enthusiasts. In September 2023, let us once again pay tribute to the great craftsman-George Luhrs. George Luhrs spent most of his life making engine models of various sizes. Unfortunately, he passed away in 2014. In order to commemorate this great craftsman and continue his spirit, this time we bring George Luhrs Engine Works as a prototype, re-manufactured mini single-cylinder four-stroke engine.
Simple and Reliable
All components of the F1-2.77CC engine are CNC finished, the crankshaft is quenched, hardened, and equipped with bearing bushes. The engine design adopts an overhead valve structure, centrifugal fan forced air cooling, an external mechanical ignition system, an adjustable ignition advance angle, and a small visible transparent fuel tank.
Easy to Start & Maintain
This miniature vertical single-cylinder four-stroke engine has a unique and beautiful appearance, with an overall silver color scheme and a compact and mini structure. You will definitely like its working condition. It adopts an external mechanical ignition system, driven by gasoline or kerosene ignition, and you can choose an electric drill or hand start. The engine is assembled and tested before leaving the factory. Please note that it includes spark plugs, CDI igniter, and fuel tank, but it does not include the base, please bring it yourself or buy it separately.
How Does it Work?
The Power
& heart of the machine
Do you still remember the time that you ran your farm on single-cycle engine-driven machines? it just goes on and on, doing heavy work every day-the most faithful laborer that a farmer could ask for. Just buy one and get a close-up to bring you back to past time. what a great collection.
We care about a Quality
Precision Engineering
Rigorous Testing
Trusted by Customers
Our engine models in Stirlingkit are crafted with meticulous precision, using cutting-edge technology and premium materials for unmatched performance and durability. Every unit undergoes rigorous testing and quality control, ensuring that it not only meets but exceeds industry standards. Our satisfied customers from around the world speak to the quality and reliability of our engine models, making us a trusted choice.
The best choice for your engine collection!



ANSWER FOR
Frequently asked questions
1. When will you send the Musa F1-2.77cc engine?

The engine is in pre-order now. it will be ready to ship in the end of Sep, 2023.


2. What offer can you give if i buy it?

buy it before Sep 15, you can save automative 90$usd. buy it from 15 to 30 Sep, you can save 70$ off. later the price will arise soon.


yes. it's free shipping worldwide. if you want to receive it faster, you can choose the dhl express.


4. Do you sell the starter kit and base ?

yes. we sell this engine only. you need to buy them seperatly. they will be released soon. buy earlier and save more.

TESTIMONIAL
What did they say about us

I love Musa engines! one of the best miniature engine manufacturers!
Annette Black
Auto Mechanic

The first Musa engine i have is a 3-cylinder steam engine. I'm surprised at the quality. since then, i become a loyal customer.
Bessie Cooper
Small Farm Owner

I was always thinking what gifts should i gave to my dad and then i came across this engine. My dad can't swipe his smile.
Jenny Wilson
Bussiness Analyst