Alpha Mods
danna Posted on July 16 2022
Antonio always gives us some surprise. To better understand how he thinks of this H74 model engine. I will translate some of his review from Russian to English. So that's it. Please remember to go to his channel to hear how the engine sounds. The best sounds ever. Usually, in...
Danna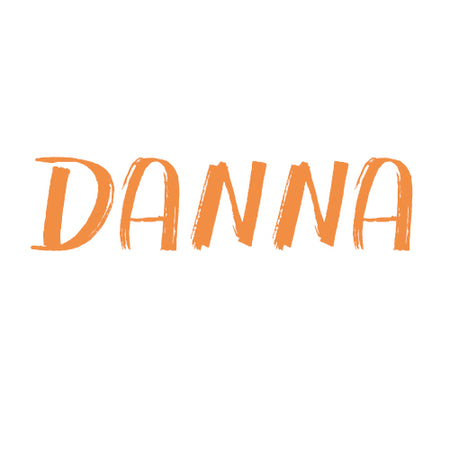 Danna is the editor-in-chief of our website blog and has been worked with stirlingkit for over five years.
Simon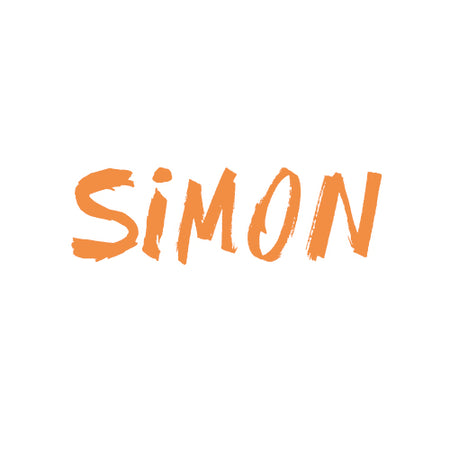 Simon has just joined the blog editor position of our website, please take care and give your opinion.
Subscribe
Explain the benefits of subscribing