Micro Steam Stirling Engine Model
danna Posted on July 11 2019
This is new arrival novel little steam stirling engine model kit in stirlingkit. It is made of all copper, delicate execution, bright surface, glittering. So the quality is well. Use liquid alcohol as a fuel. Add water to the boiler and ignite the alcohol lamp, it will work 5-10 minutes By...
Danna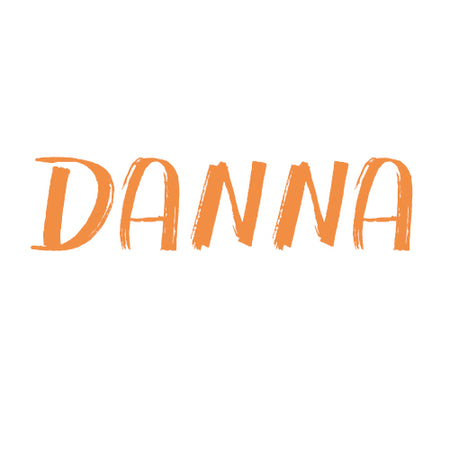 Danna is the editor-in-chief of our website blog and has been worked with stirlingkit for over five years.
Simon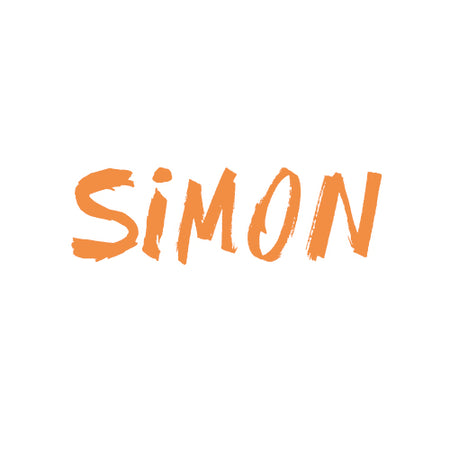 Simon has just joined the blog editor position of our website, please take care and give your opinion.
Subscribe
Explain the benefits of subscribing