semto engine
danna Posted on March 09 2023
Howdy again, my friend! I wanted to share my experience with you about the Semto engine kit that I recently purchased. This two cylinder engine kit is a 4-stroke version that costs only 149.99 USD, and it comes in an assembly version, which allows you to build it yourself. As...
Danna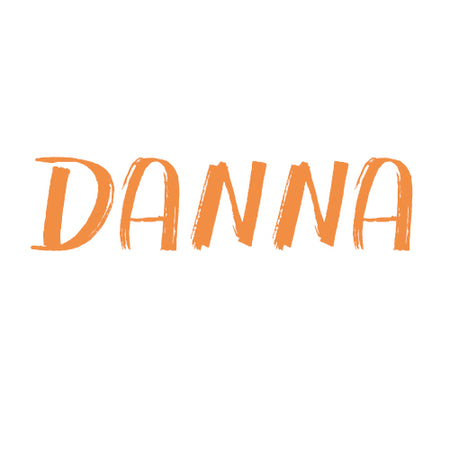 Danna is the editor-in-chief of our website blog and has been worked with stirlingkit for over five years.
Simon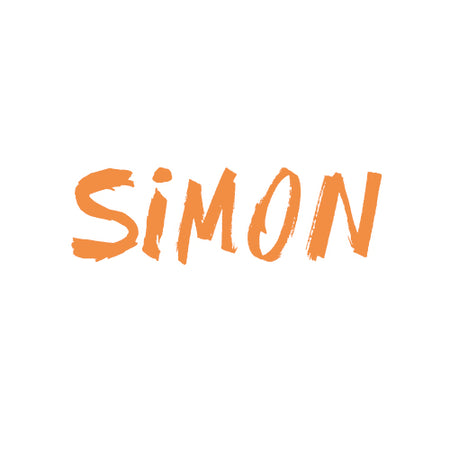 Simon has just joined the blog editor position of our website, please take care and give your opinion.
Subscribe
Explain the benefits of subscribing