Tamiya
danna Posted on June 18 2020
How Does Clutch Work ? Before we get started, we need to know how does clutch work ?The power of the engine → clutch → transmission → drive shaft → universal joint → final reducer → differential → half shaft → finally transmitted to the driving wheels.The drivetrain means the power...
Danna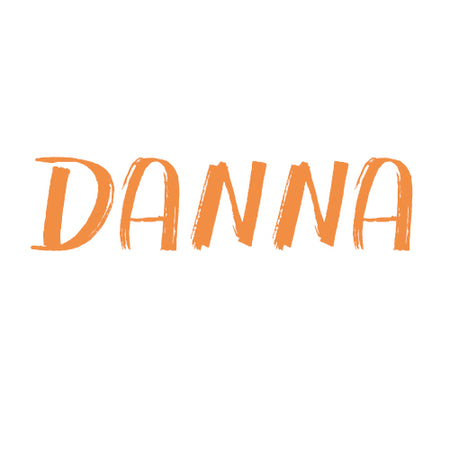 Danna is the editor-in-chief of our website blog and has been worked with stirlingkit for over five years.
Simon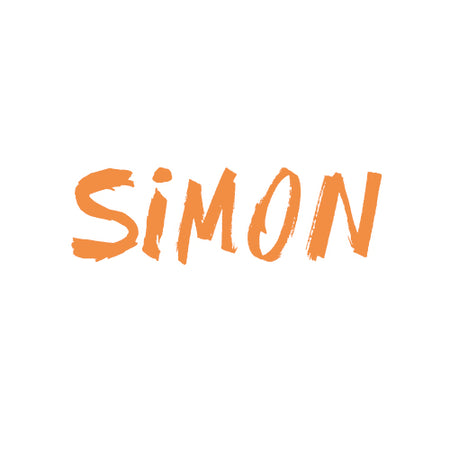 Simon has just joined the blog editor position of our website, please take care and give your opinion.
Subscribe
Explain the benefits of subscribing